Ready to do things a little differently this year?
MAKE 2020 YOUR YEAR!
BUILD! YOUR! LIST!
List Blazer List Builder
100% Viral List Builder!
100% OFFLINE List Builder!
What is List Blazer?
List Blazer is another one-of-a-kind co-reg list builder from David P. Smith. With List Blazer, you never pay for impressions or leads. Instead, you pay for your list building ads and they rotate non-stop for as long as you keep your account!
In addition, unlike any list building site out there, including my others, List Blazer takes a "Viral PDF" approach. Just as you would pass around a viral PDF to spread your links to more and more people, as a List Blazer member, you will pass around free software applications. And THAT'S where your ads display... INSIDE of the software!
This Takes List Building to a Whole New Extreme!
Choose an option below to get started today! Additional ad packs are available inside.
---
15 Ads (Monthly Payment)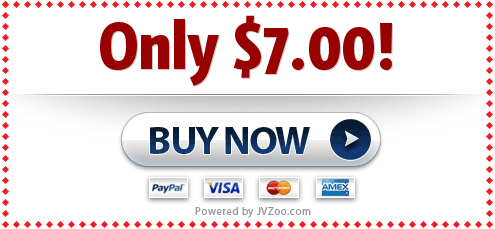 25 Ads (One-Time Payment)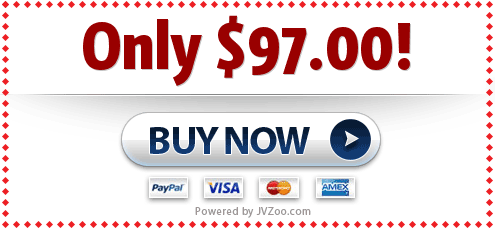 50 Ads (One-Time Payment)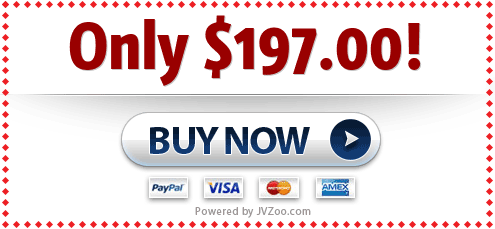 100 Ads (One-Time Payment)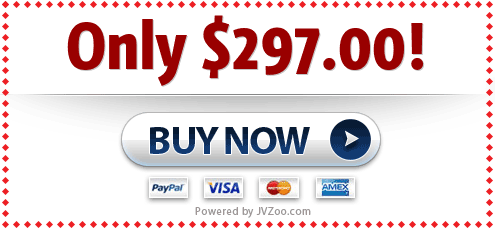 1,000 Ads (One-Time Payment)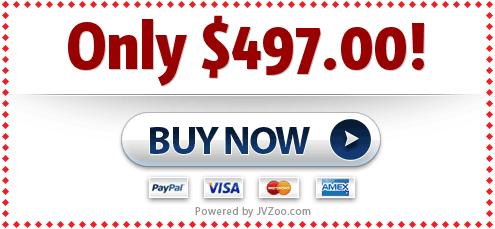 ---
This is all about WHAT your ads are doing for you, HOW they are doing it and HOW LONG they do it.
• WHAT: Building Your Mailing List.
• HOW: Virally, Through Freely Obtainable and Freely Distributable Software.
• HOW LONG: INDEFINITELY!
• Your ads show up in FREE software
• Your ads NEVER stop rotating
• You NEVER stop receiving leads
• ... No matter how many you get!
• You'll NEVER reach a maximum of impressions, clicks or leads
In addition, this is purely OFFLINE advertising! People can see your list building ads right on their desktops through our viral software.
And these are not just any old ads. They are list building ads. They don't waste time on random ad clickers and there is NO CHANCE FOR BOTS to ever fill in your forms. They send REAL people —TARGETED people who are looking for what you have to offer— directly to your autoresponder!
Now let's compare a viral PDF to ListBlazer's viral software:
With a viral PDF, chances are good that your link will get clicked. But chances are pretty bad that you will get a sale or a lead.
So your link was clicked; the person went to your landing page and then... They left. You got nothing out of it.
But, with List Blazer's viral software, someone submits your subscription form and goes immediately to your list on your autoresponder. In essense, they "clicked" and you got a fresh new lead out of it!
Unlike any other advertising site, List Blazer has an endless reach. People who may have, otherwise, never even heard of List Blazer will be seeing your ads...
... and seeing them well into the future!
List Blazer's software is "evergreen," so we can very well expect to see it being passed around 10 years from now.
We've ALL seen 10-year-old products floating around —especially viral PDFs— so we all know that this is not only possible, but very likely.
Now let's look into cost.
With the exception of the monthly option, all accounts are a one-time fee. So, for the sake of example, let's say you purchase the $97 account.
Your 1st lead cost you $97.
When you get your 2nd lead, they each cost you $48.50.
When you get your 10th lead, they each cost you $9.70.
When you get your 100th lead, they each cost you $0.97.
When you get your 1,000th lead, they each cost you $0.097.
1,000 leads for less than $0.10 per lead!
Now let's say that just 50% of those leads spend $100 on you. You just turned $97 into $500. That's more than 400% profit!
But what if you opened the $497 account? You just got your money back from those 50%.
Every lead after that is pure profit potential!
And it doesn't stop there, because your ads NEVER stop rotating, so you NEVER stop aquiring new leads!
I bet I don't have to keep going with the math. You get the picture.
You keep acquiring new leads, but your price never goes up. In fact, it just keeps going down with every new lead that you get.
The price you paid per lead continuously decreases with each and every single lead that you acquire through List Blazer.
If you're not sure and you want to "test drive" List Blazer, choose the monthly option. If you like it, purchase a One-Time Paid account and then cancel your monthly subscription at JVZoo. Otherwise, you can just cancel your subscription and walk away with however many leads you get during your test drive.
And remember, no matter what account you start with, additional ad packs are available inside!
---
15 Ads (Monthly Payment)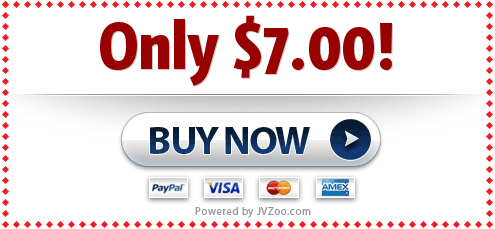 25 Ads (One-Time Payment)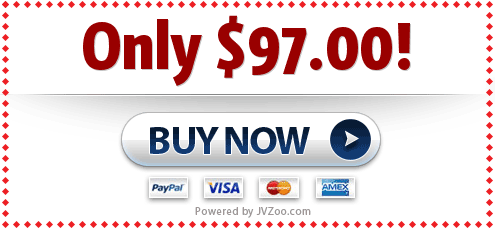 50 Ads (One-Time Payment)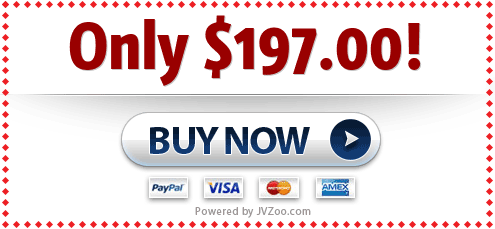 100 Ads (One-Time Payment)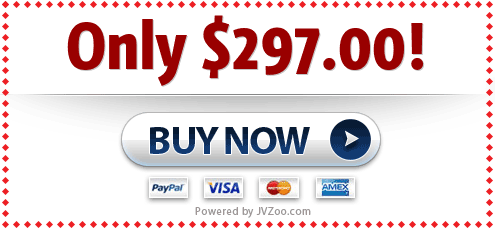 1,000 Ads (One-Time Payment)